Group Dog Training Classes and More at Dairydell Canine
Dairydell's Specialty is Dog Training for Women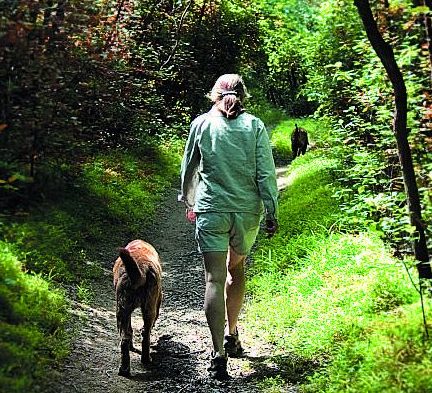 Dairydell dog training classes provide practical tips for women on stopping common household behaviors like jumping, barking, digging, counter-surfing and more. Women learn quiet control to change their dog's behavior (no yelling or bravado). They will take away valuable lessons for becoming more effective in other areas of their life as well.
Take the Dairydell Video Tour!
Dairydell offers dog training expertise to suit every dog owner's needs, whether it be professional board and train services or small group classes…Serving the San Francisco Bay Area, Oakland and the East Bay, Northern CA, and Marin, Petaluma, Napa & Sonoma.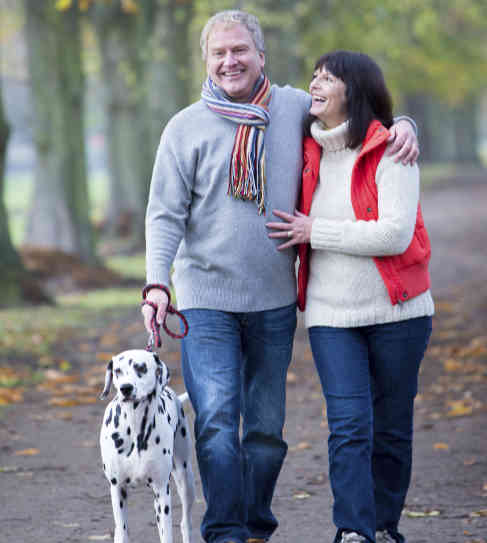 For dog owners with limited time, but the desire to have the best trained dog possible, Dairydell offers its famous Live-In Board-and-Train Finishing School. Dogs are professionally trained while they live at Dairydell, and owners schooled in MAINTAINING the training before taking their dog home.
For owners that wish to train their dogs themselves
Dairydell Group Training Classes are available. Owners come weekly with their dog, and receive professional guidance on how to train at home. Most classes are limited in size (6 dogs max), to provide the highest level of personal instruction.
GROUP & PUPPY TRAINING CLASSES
All dogs in group classes must be controllable on leash and accept handling by strangers.
Same handler for the dog through the entire course, please!
Dogs showing aggression towards other dogs or humans are NOT permitted in group classes.
No cellphones.
For safety reasons: No children under 12 in group classes. (Children ARE permitted at private consultations.)
For a quick class listing, check our Class Schedule Page.
Training Equipment is custom-chosen for your dog and billed separately from the training fee.
All dogs in group classes (except Manners 911) must be at least 6 mos. of age. (Private consultations available for younger puppies.)
MOST CLASSES = 6 DOGS MAXIMUM *