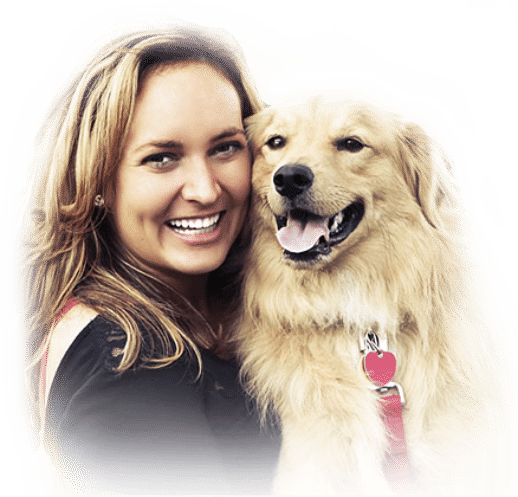 "We are a woman-centric company, so our training reflects a mother-like teaching style that is firm, fair and friendly."
Monthly Maintenance Classes for Board & Train Grads & Their Dogs
To better serve our Dream Dog™ Board & Train graduates, our monthly maintenance classes have had a Total Makeover! Now each month will have its own theme, and each class within that month will be geared for either on-leash OR off-leash grads and include Holiday preparedness exercises when appropriate. We will even be including special HOLIDAY training exercises for Halloween, Thanksgiving, Christmas and 4th of July!

Board & Train - Graduate Maintenance Classes
Note: Severely leash-aggressive dogs may not be appropriate for this group class but may arrange to work privately with one of our trainers.
Prefer to print and read the class schedule offline?