Expert Behavior Consultations
Work with Experience: Over 10,000 Dogs Trained!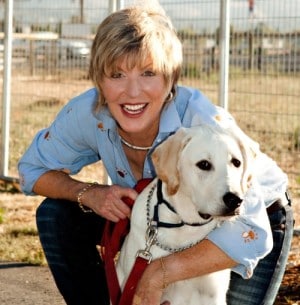 With over 10,000 dogs helped and over 30 years of dog management and training experience, Dairydell's founder Camilla Gray-Nelson, brings a depth of animal knowledge unparalleled in Northern California.
Whether you are struggling with a dog that is barking uncontrollably on the leash, over-protective of you or your property, destroying your home, growling at guests or any other behavior that worries or perplexes you – Camilla can help!
When you schedule a private consultation with her, she will not only explain how to control or manage your dog's behavior, but how to understand it, too.  She'll get to the bottom of what might be causing the behavior in the first place, and give you strategies to cope or cure.
In-person or Zoom.
Camilla holds professional memberships in both the National Association of Dog Obedience Instructors (NADOI) and the International Association of Canine Professionals (IACP).
Call the Office to Schedule: (707) 762-6111
Or use the following secure form to contact our office.