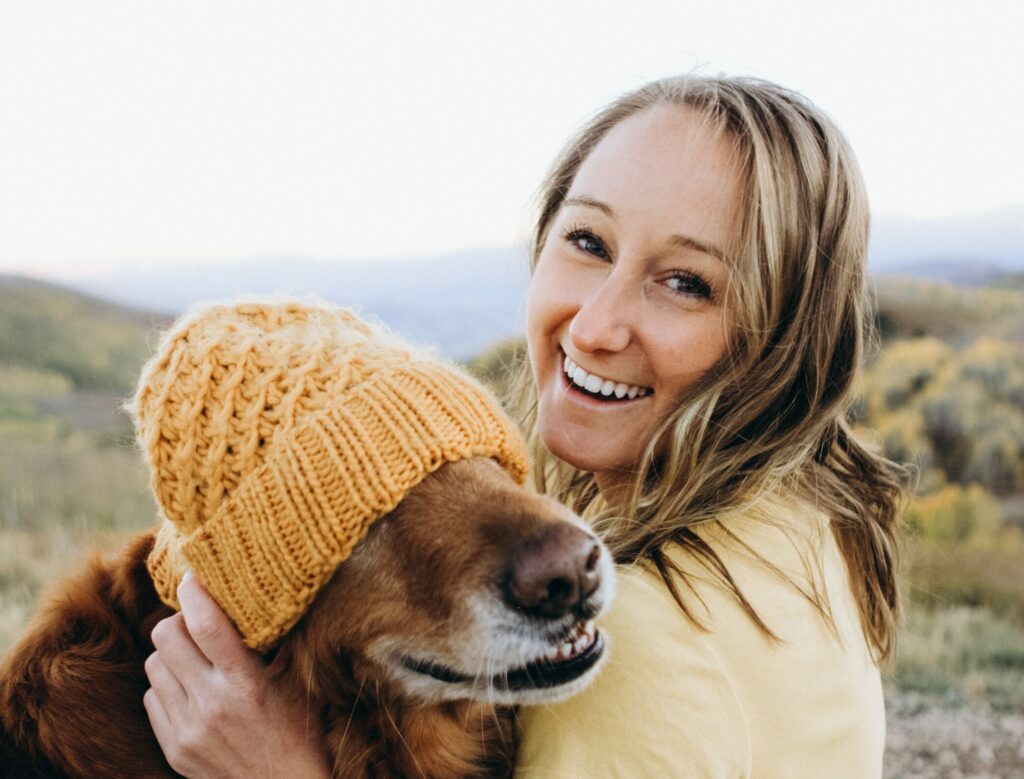 Dairydell consultations and trainings provide practical tips for women (and men) on stopping common household behaviors like jumping, barking, digging, counter-surfing and more. Owners learn quiet control to change their dog's behavior (no yelling or bravado). They will take away valuable lessons for becoming more effective in other areas of their life as well.
Take the Dairydell Video Tour
Dairydell offers dog training expertise to suit every dog owner's needs, whether it be professional board and train services or small group classes…Serving the San Francisco Bay Area, Oakland and the East Bay, Northern CA, and Marin, Petaluma, Napa & Sonoma.
Consults & Training Links
Consults and One Hour Trainings
Click "Contact Us" link for more information or select desired class and click the register button to fill out owner and dog info and purchase with credit card.