If you are an existing client, there is no need to register.
If you are a new client, please complete the Client Registration Form Below.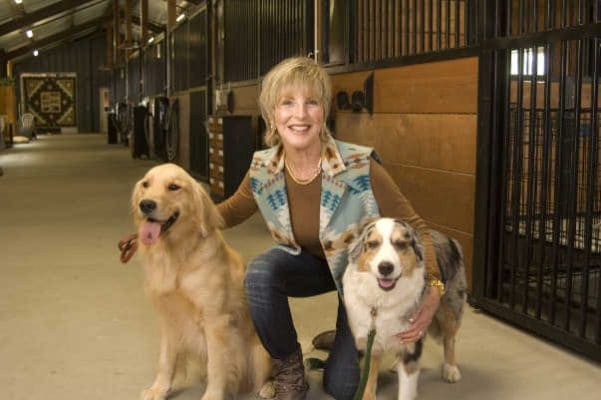 Once you have registered as a client you may CALL or EMAIL to request Daycare.
PHONE: (707) 762-6111 EMAIL: info@dairydell.com
First Time Daycare Assessments
Before first-time daycare , an assessment must be scheduled for your dog, to be sure he or she is comfortable and compatible here at Dairydell. No registrations are final without this assessment being successfully completed


To best protect your pet and other guests, we require current Rabies, DHPP and boosters for Bordetella. (We do not accept titers at this time) NOTE: These vaccinations DO NOT protect your dog from all colds or illnesses. Please read our "About Boarding: The Downside of a Good Time."
We recommend Leptospirosis vaccine as we are a country facility. We also ask that you consider the new Canine Influenza Virus vaccine to help protest against that emerging pathogen as well.