Dog Training for Fort Bragg and Gualala
Smart Fort Bragg or Gualala Dog Owners Bring their Lucky dogs to Dairydell's Doggie Dude Ranch when they're out on the road.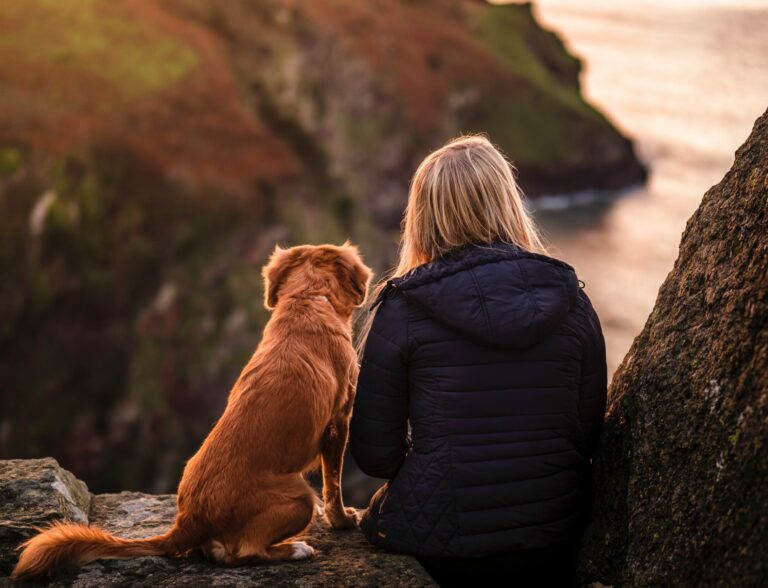 If you're a Mendocino County dog owner looking for Top Notch dog training or a five star dog boarding kennel, you've found the place!
Live in Fort Bragg or Gualala?
You're only a couple of hours from our very special dog resort and training center located in Petaluma, CA … the gateway to Sonoma County's Wine Country.
Take the Dairydell Video Tour and See Why We're Worth the Drive!
Are You a Fort Bragg or Gualala Resident Traveling Out of Town?
Mendocino County dog owners with business trips scheduled can travel with peace-of-mind now, focusing on your clientele and tasks at hand, without worrying. Your precious pooch is safe and sound, having a blast at Dairydell's Five-Star Sonoma County Dog Resort!
Leaving Mendocino County for a Summer of Holiday Vacation?
Bring your dog(s) to us. You're free to get away for a quick weekend or a month or two while your happy dog(s) play with new friends, swim in our salt water pool, or participate in our 
Board and Train program
.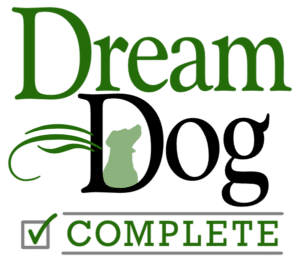 Board & Train Finishing School
Our Premier Live-In Training!
While You're Home or Away…We train your dog in manners and obedience and teach YOU how to keep him perfect!
Dairydell Board & Train Testimonial Video Reviews
Looking for Group Classes?
Dairydell dog training classes provide practical tips for women on stopping common household behaviors like jumping, barking, digging, counter-surfing and more. Women learn quiet control to change their dog's behavior (no yelling or bravado). They will take away valuable lessons for becoming more effective in other areas of their life as well.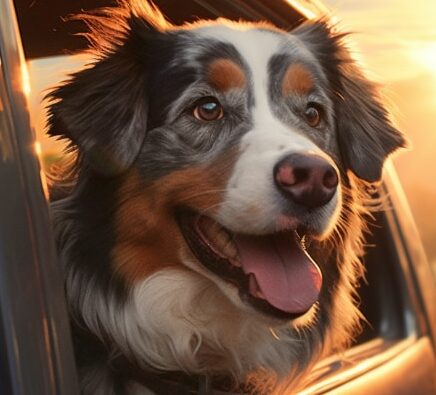 Consults & One Hour Trainings?
Dairydell Consultations and One Hour Trainings include:

More on Dairydell Boarding and Dog Training for Fort Bragg and Gualala Residents